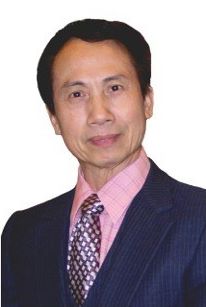 Master Yau combines Feng Shui and Tzi Wei Dou Shu to create solutions that are tailored to the individual client.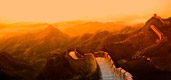 "Feng Shui" literally means "Wind & Water", and its origins date back more than 4,000 years.



"I highly recommend Master Yau to anyone who seeks more harmony, wealth, health, and prosperity in their lives. Master Yau has worked with us to make adjustments to harmonize, balance, and free the positive energies in our home and offices."
-- Jack Canfield

Traditional Chinese Feng Shui is the mother of success.


Feng Shui enables us to position ourselves within our environment to our best advantage.
Feng Shui is a philosophy and science of living life in a harmonious relationship with the earth's environment and its energy lines for balance, well-being, and prosperity.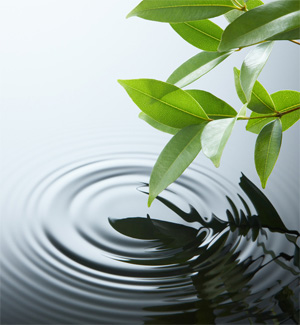 Traditional Chinese Feng Shui Life Chart Reading is the most informative, specific and accurate of all types of Life Chart readings in the world.



Tzi Wei Dou Shu has the unique ability to pin point the innate abilities and potentials of a person. Not only does it tell you what is to come but what is here and now, inside of you.


Feng Shui Consultant -
Los Angeles

-

Las Vegas - Denver

Master George Yau provides expert Traditional Chinese Feng Shui Consultation Services for corporate & residential clients nationwide, including Los Angeles and the Orange County area, Denver, & Las Vegas. He is a specialist Feng Shui consultant for casinos.