Feng Shui for Architectural Planning and Remodelling
Your home should nourish you and help you achieve your goals in life.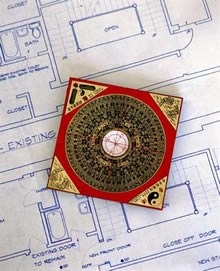 Building a new home or remodeling your existing one is an exciting venture that is as full of challenges as it is full of rewards. Feng Shui can come into play at virtually any stage of this process, from initial site selection and architectural planning right through to the finishing touches.
Master Yau's philosophy is that the ideal home should not only shelter but also nourish and support its owner. Combining Feng Shui with architectural planning enables you to realize this to its full potential. The structure, spatial organization, facade, and surrounding landscaping design of a home and its relationship with its specific inhabitants all contribute to the overall Feng Shui of a home. Frequently, home owners unknowingly create a space that collects negative energy and sabotages prosperity, creativity, and wellbeing.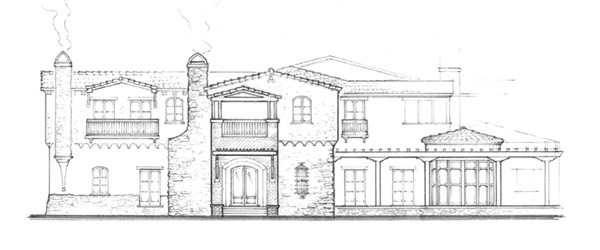 ---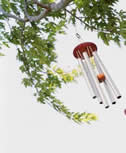 Feng Shui is largely a matter of arranging the flow of a space not for aesthetics alone, but more importantly, so that the space serves a particular function or set of functions that are critical to your success and well-being. Whether you are building a new home or remodeling, Master Yau can identify the lucky and unlucky areas as they relate to the specific individual. From this, Your Feng Shui plan and remedies will be put into action to create a solution for different areas and aspects of your new home to serve You.
Master Yau will enable you to emphasize the prosperous areas of your space while minimizing and dispelling the negative energies that subtract from harmony, prosperity, and wellbeing.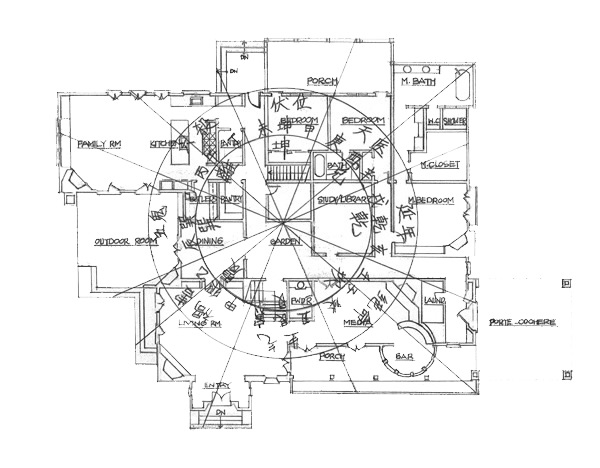 ---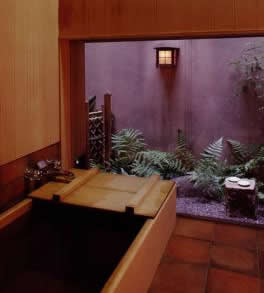 You might be wondering if the concept of spatial flow and energy is for real. Consider this: it is a near certainty you have been in a home or some other type of space whose overall energy felt exhausting, uninspiring, and possibly even threatening. This type of setting is the unfortunate result of a failure to recognize and fine-tune the interaction between individuals and their personal environments. Now imagine that this same setting was brought into balance with its inhabitants- the same energy that once created such disarray can now be turned around to create the same degree of benefit and prosperity.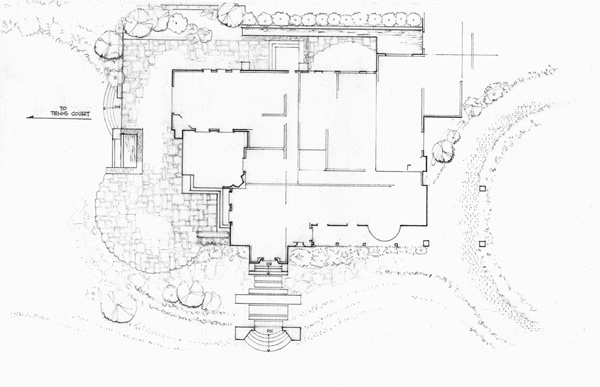 ---
Feng Shui- Creating flow and energy is the greater task that demands expertise and insight.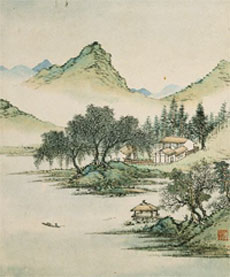 Arranging furniture is merely a part of interior design, while actually creating flow and energy is a greater task that demands expertise and insight. Master Yau brings his decades of experience to clients from all walks of life to develop spatial solutions for well-being and success. Whether your home is a century old or still in the initial stages of planning, Feng Shui can help positive transformation take place.
New homes and renovation projects will draw benefit from Master Yau's experience in working with architects and builders in all stages of property construction and development, from site selection to floor plan design. Patterns tend to settle in a home and become fixed in time. The older a home- or the longer it has been lived in -the more likely its spatial concept needs to be re-thought. Feng Shui brings the spatial concept of an environment up to the present in a way that reflects the character of the individual or family.