Tzi Wei Dou Shu: The ancient science of reading the individual's life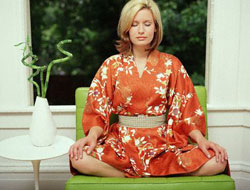 Tzi Wei Dou Shu is a traditional Chinese system of mapping an individual's personal characteristics and interaction with the environment. This approach can not only lead to a greater understanding of one's own personal dynamics within his or her surroundings, but can also provide insight into how the individual is perceived by others within this environment. Tzi Wei Dou Shu can be the key to identifying and improving many of the difficult situations that arise between an individual and his or her environment.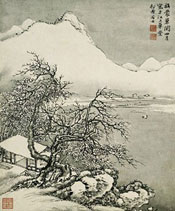 Tzi Wei Dou Shu allows you a glimpse of the script- how you play your part depends on you
Tzi Wei Dou Shu is a highly elaborate system that demands years of experience to apply. But when utilized by a skilled master, it is this level of complexity that allows Tzi Wei Dou Shu to produce such a minutely detailed mapping of the individual. Put simply, Tzi Wei Dou Shu is a means of using this complex means to identify behavioral patterns that are intimately connected to who we are and who we want to be. The information that Tzi Wei Dou Shu gives us can help guide us in the many roles we play and decisions we make by presenting us with a view of the paths we are most likely to walk. It then becomes the role of Feng Shui to streamline this path and improve our personal experience along the way.
Read More